About Me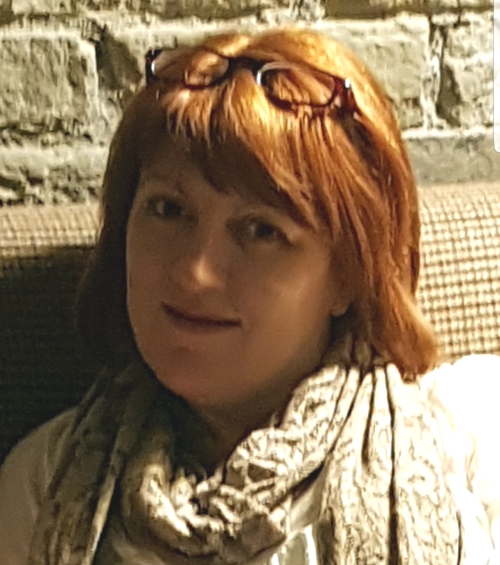 Hi, my name is Ceri and I am a complementary therapist working in the Ebbw Vale and surrounding area. I decided to retrain as a therapist after a 20 year career as a qualified nurse. Having worked as a nurse, I know only too well how everyday stresses and strain can impact on our health and wellbeing. I chose to re-train as a complementary therapist as I highly recommend its value in today's society. It is something that I have always had a keen interest in, loved learning about and feel that it is a proactive and natural approach in maintaining health and well-being.
Being a nurse I can relate to the importance of maintaining health both physically and mentally and feel that the services I offer will benefit everyone. I feel very fortunate that I have developed extensive knowledge and experience in communication skills, working with the medical model, record keeping and health & safety. My pharmacology knowledge has also been helpful in selecting essential oils for specific conditions and the impact that certain oils and treatments can have on absorption of medications, possible side effects and overall health. There is no doubt that my professional qualification has both enhanced and complemented my business and the services I provide. As much as I respect and appreciate the many benefits of receiving regular therapies, I cannot stress enough that they are not cures but may assist in recovery, relaxation and maintaining a healthy lifestyle. I would never advocate that the treatments be used in isolation to conventional medicine.
Can treatments help me?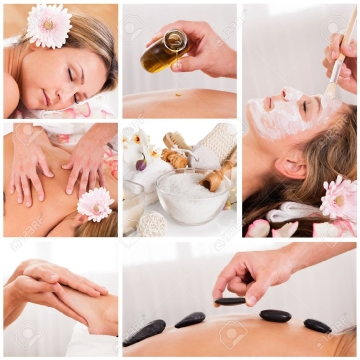 The treatments I provide can be helpful in treating; Back pain (NICE guidelines advocate massage for the treatment of lower back pain), Fibromyalgia, Hormone Balancing and Fertility, Snoring and Sinus issues, Digestion and Constipation, Fatigue, Depression, Anxiety, Headaches, Migrains, Stress, Cellulite, Insomnia, Arthritis and many more. Please see under each treatment for the many benefits…
So, what about stress?
The HSE (2016) identifies that in 2015/16, 11.7 million working days were lost in relation to stress, depression and anxiety. They also identified that "stress accounted for 37% of all work related ill health cases and 45% of all working days lost due to ill health". We know that chronic stress has been proven to contribute to ill health and an increase of unhealthy coping mechanisms such as drinking and smoking. I believe that receiving a therapy tailored to your individual needs on a regular basis, can help reduce stress levels, improve well-being, assist in the recovery of pre-existing conditions and enable individuals to cope better, as well as reducing the impact on health services and the number of working days lost.
All treatments are subject to a full consultation to ensure the treatment is right for you. I reserve the right to refuse a treatment if I feel it is detrimental to your or my health and well-being.
Why chose me?
I feel that my service is unique due to my professional qualities and life experience, which is something some therapists do not have. That said I am aware of my limitations and recognise that more complex needs may need to be referred to a more appropriate professional.
I chose to become a complementary therapist as I feel a proactive approach using natural methods can assist in reducing illness both physically and mentally.
I care about people and want to help you to achieve wellbeing at realistic prices.
I value your custom and offer loyalty rewards.
All the essential oils I use are 100% pure.
I use natural clay masks, carrier oils, creams and products where possible with no added parabens or sulphate.
I have Flexible working hours, including evenings and weekends.
I'm not perfect by any means but feel that life is about balance. All work and no rest or play is unhealthy. You deserve to be Salubrious Me!