Mini Facial 30 minutes £20
Luxury Holistic Facial with Hand / Foot Massage 75 minutes £40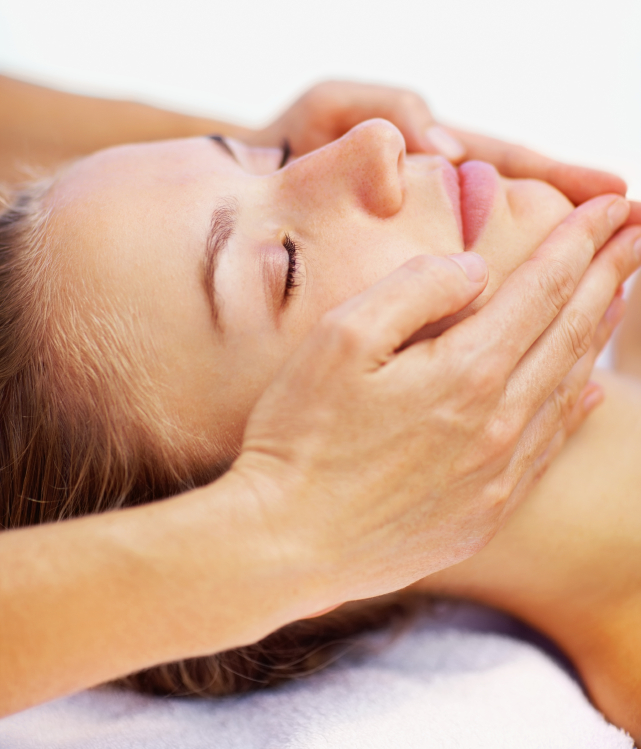 Now offering a Mini or Luxury Holistic Facial treatment, which will include cleansing of the delicate tissue to the face and neck. You can then select either bellabaci facial cupping or a relaxing facial mass
age with essential oils to assist in rejuvination, improved skin appearance, lymphatic drainage and relaxation.
The Luxury Holistic Facial includes the option of rejuvenating cold stones,

a clay or natural home made mask to suit your skin type

and finsihed with a luxurious moisturiser. You will also receive a hand and / or foot massage during the treatment to promote top to toe relaxation and ensure you get full value for money.
All ingredients are selected to suit your skin type and also incorporates essential oils for their therapeutic benefits. All products are free from parabens and sulphates.