Duration varies • £0 up to £7.50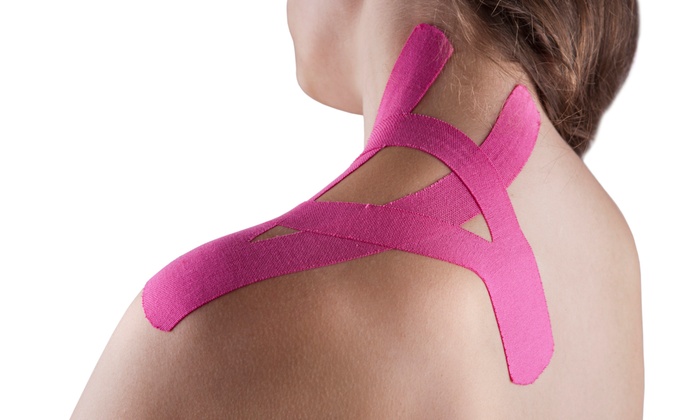 Kinesio taping can be incorporated into your treatment and there is no extra charge for small areas. There may be a charge of upto £3 for taping large areas, such as the back, following another treatment.
Stand alone treatment - Small areas £5 - Large areas upto £7.50
It is helpful in reducing odema and bruising. It can assist in correcting posture. It supports muscles and promotes healing in problems such as lower back pain. Please contact me for further details.